Information
2017.07.14
**Shipping discounts**
We are offering shipping discounts.
The total price will be confirmed after order placement by email.
You are able to pay after receiving the confirmation e-mail from us.
Recommended products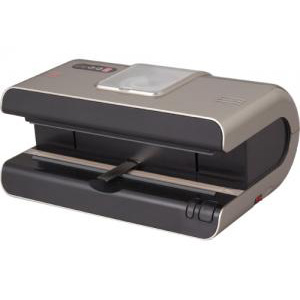 Automatic Vacuum Sealer 'HIPPO/AS-V-320'
$980.00

Powerful vacuuming performance and power-saving of Eco-design and people will enjoy using the unit because of its design and flexible functions.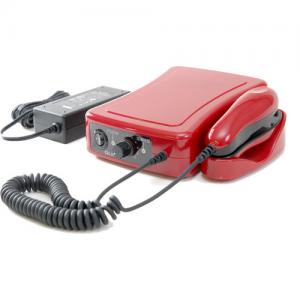 Ultrasonic Point Sealer 'QUPPA/QP-01'
$550.00

You can easily weld plastic packaging and plastic material at a point like a stapler, but with no staples.
Insect catcher MP-061
$109.00

Easy- to-use compact body / Safe and powerful adhesive tape / Possible to hide the tape by adjusting covers.
About us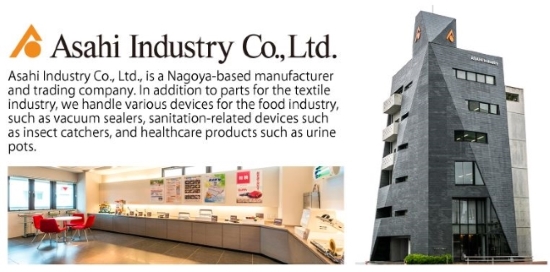 Asahi Industry is a Nagoya-based equipment which keeps food hygiene manufacture and supply parts for spinning mills, established in 1949, and we deal in a variety of packing machines and insect trap. Located near Nagoya port, we are easily accessible by ship transportation.
◆Management Philosophy
Through our business operations, we aim to continue to create unique products and services in the markets of textile, food, workplace sanitation and logistics so as to serve our customers while fostering the spirit of autonomy, independence and responsibility in the company in order to contribute to the growth and well-being of one another here at Asahi Industry.
◆Fundamental Management Guidelines
1.Guided by the spirit of "Fostering customer trust", we aim to earnestly contribute to society.
2.With the goal of creating a brand name that is renowned for reliability, we endeavor to contribute towards technological advancement.
3.We shall always be in the pursuit of growth, with an exploratory vision for product development and business reform.
4.In order to sustain the natural environment, we shall be actively involved in the domains of energy conservation.
5.We shall remain compliant with pertinent laws and regulations and shall firmly reject inappropriate demands and requests.